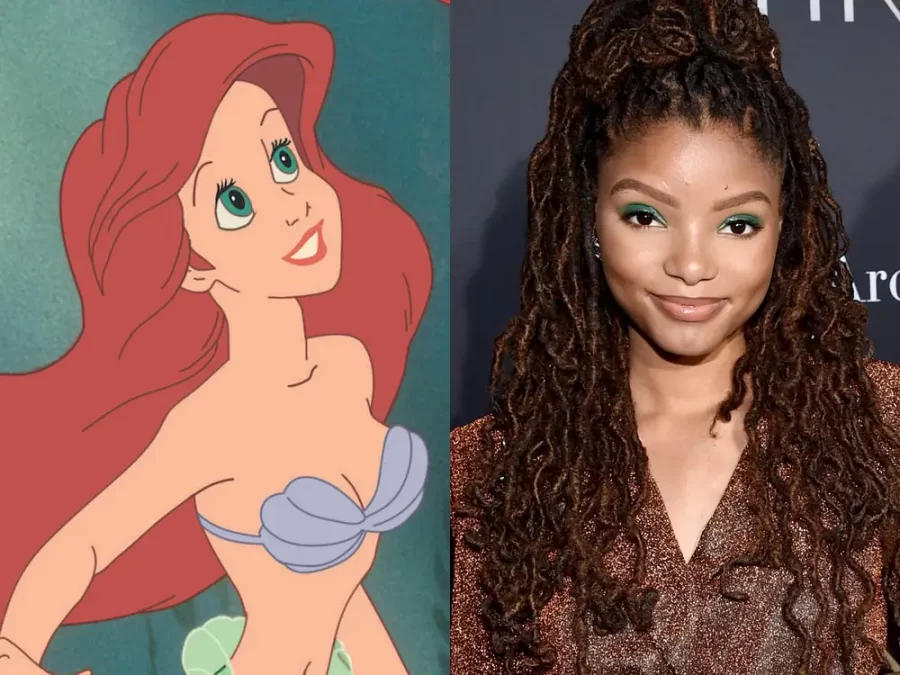 Disney's casting of Halle Bailey comes off as performative.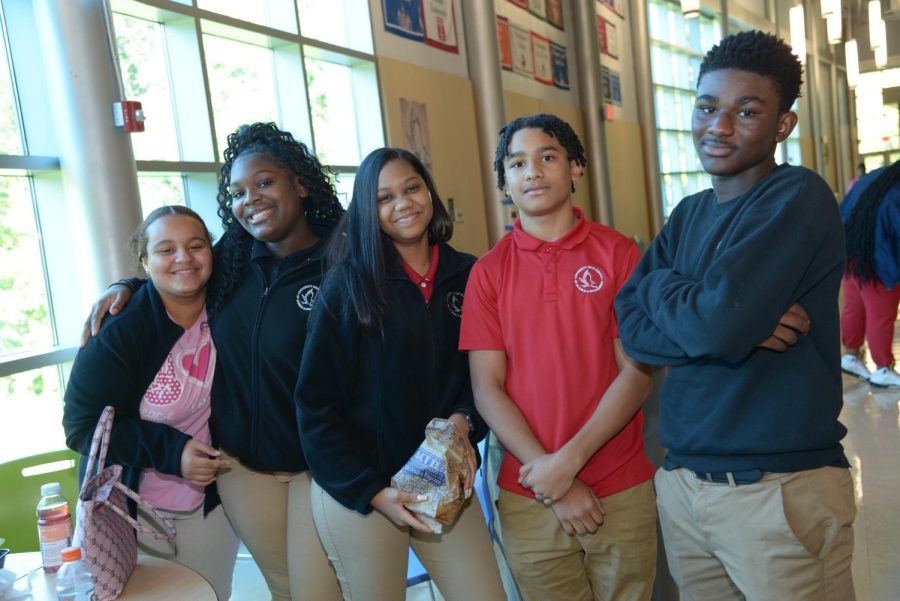 With the year winding down, students and teachers are ready for a break.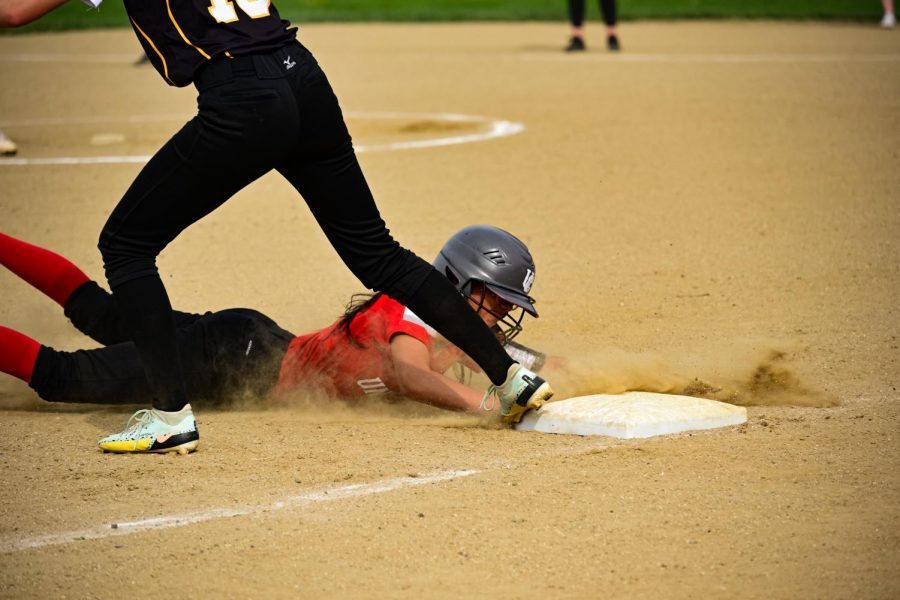 Hawks earn highest seed in program history despite loss in CRAL playoffs.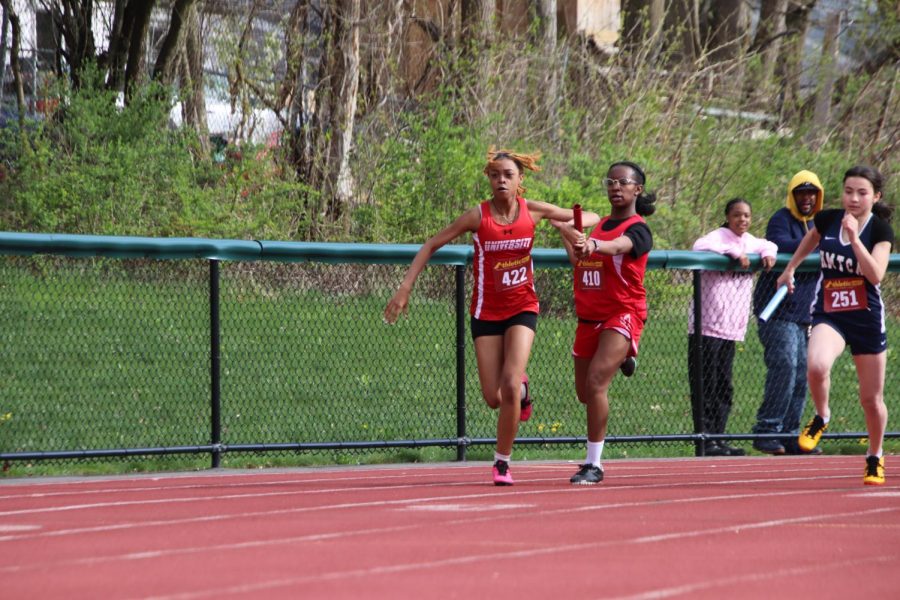 Chidozie qualifies for states in boys' shot put.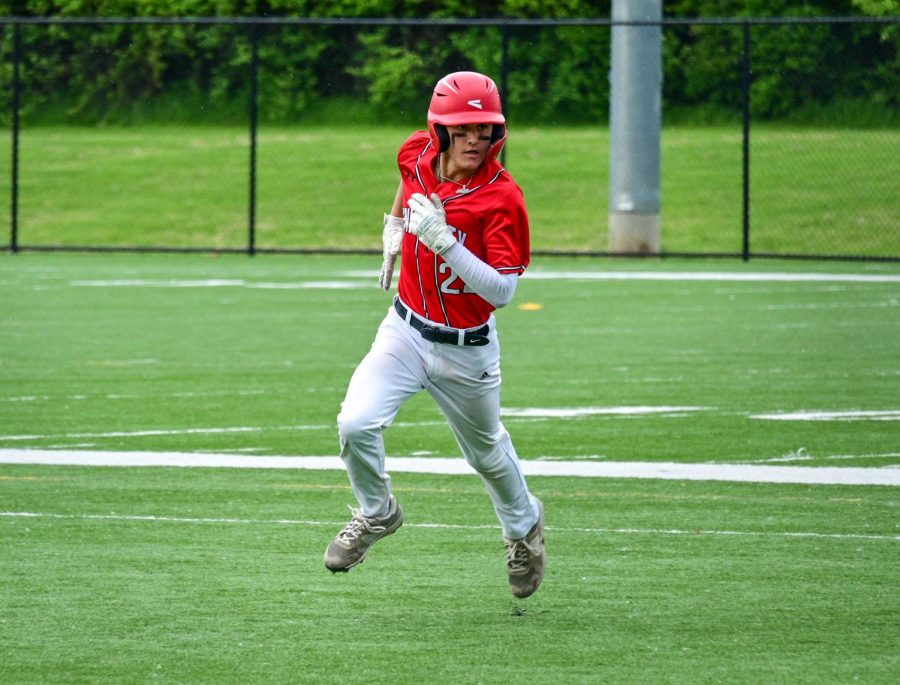 Hawks lose to Bulkeley/Bloomfield/AAE, draw Killingly in opening round of states.