Kendrick Lamar's Pulitzer Prize overdue, still undervalued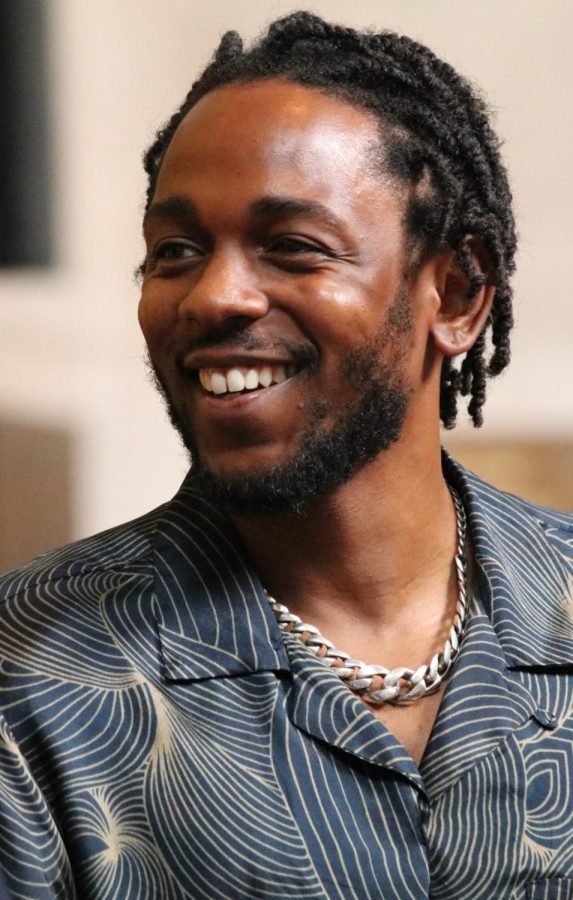 Kendrick Lamar made history in April 2018 when he was awarded the Pulitzer Prize for his album DAMN, being the first rapper to be awarded this prize. This is quite an old article, as it happened approximately 5 years ago, but the fact that this accomplishment is so undervalued is concerning.
When interviewed about the matter by The Vanity Fair, Kendrick talks about being a kid and never even thinking about receiving such a title. But when Lamar did hear his name get called to receive the award, he realized how much this would really take him "above and beyond". The album DAMN was also awarded the Best Rap Album 2018 Grammy , alongside this Lamar felt that this recognition was "a long time coming" and he thanked all the other rappers and musicians that helped him along his journey.
Kendrick Lamar does believe that the award should've been awarded to a hip-hop artist a long time ago, as there were many greats before him. The Pulitzer started being awarded in 1917, and there were many amazing artists that came between the first Pulitzer and the time that Lamar was awarded his. In the words of Kung Fu Kenny himself, "It's one of those things that should have happened with hip-hop a long time ago. It took a long time for people to embrace us—people outside of our community, our culture—to see this not just as vocal lyrics, but to see that this is really pain, this is really hurt, this is really true stories of our lives on wax," he said. "And now, for it to get the recognition that it deserves as a true art form, that's not only great for myself, but it makes me feel good about hip-hop in general. Writers like Tupac, Jay Z, Rakim, Eminem, Q-Tip, Big Daddy Kane, Snoop…It lets me know that people are actually listening further than I expected."  Despite how long it took for the award to expand to a non-jazz or classical artist, this still was a great advancement for the hiphop community and we are hoping for more artists to be granted opportunities like this in the near future..
Leave a Comment